Article: All-in-One Beflax Natural Linen Bag
All-in-One Beflax Natural Linen Bag
Beflax Linen bags offer versatility and durability
Everyday Linen - Linen Handbags, Bathrobes, Aprons
A Beflax natural linen bag provides a spacious option that you can easily fold and place in your pocket. You can take these bags with you everywhere, such as shopping, walking in the park, going out with friends, and enjoying a cup of coffee in a cafe. Is a stylish, foldable bag still a dream? No, not now! Thanks to Beflax Linen, this dream has come true! This bag is an ideal choice for those who appreciate comfort, up-to-date style, and original design.
Linen products are sturdy, long-lasting, and reliable in many situations. Our linen handbags and tote bags won't get easily torn or damaged, and its handles will stay in place. Don't be afraid to load it up with all you need—this linen bag easily holds up to 10 pounds of groceries! You can absolutely rely on the high quality and durability of linen material. It's also incredibly lightweight, soft, and supple. If you come across a big sale while shopping, you can rest assured that there will be room for every item in your bag.
Linen bags are also easy to care for. Unlike leather and suede alternatives that must be dry-cleaned when they get dirty, a natural linen bag can simply be washed at home in cold or warm water. As a rule, the water temperature should be no more than 40°C (105°F) since linen is susceptible to shrinkage. After washing, try to iron your linen bag while it's still damp. This gets rid of folds and reduces crumpling.
Linen is also notable for its ability to absorb moisture quickly and dry fast. That's why you don't have to wait a long time to start using your linen storage bag again after washing—just a couple hours will be more than enough. What's more, natural enzymes used in our linen products add extra softness and make them more pleasant to touch.
Our company follows the general current trends in fashion and design. When you purchase Beflax natural linen bags, you don't have to choose luxury and beauty at the expense of comfort and other convenient benefits. We offer great variety, including linen bags with pockets, button or zip closure, and models in different dimensions and shapes. They are decorated with various patterns to suit the owner's style, mood, or occasion. You can also play with various colors because this fabric lends itself well to dyeing, which allows designers to express their creativity. Beflax doesn't use artificial dyes, and our fabrics are highly resistant to fading, even after many washings.
This stylish, versatile, practical accessory works with any outfit. Our natural linen bags are always a stylish must-have. They are especially indispensable in the summer. It doesn't matter whether you are having lunch in a downtown cafe or lounging on a beach. We offer very quick delivery for every item in our store and your order can be easily processed in our shop online. Buy eco-friendly bags at Beflax Linen to underline your individuality and protect the world around you.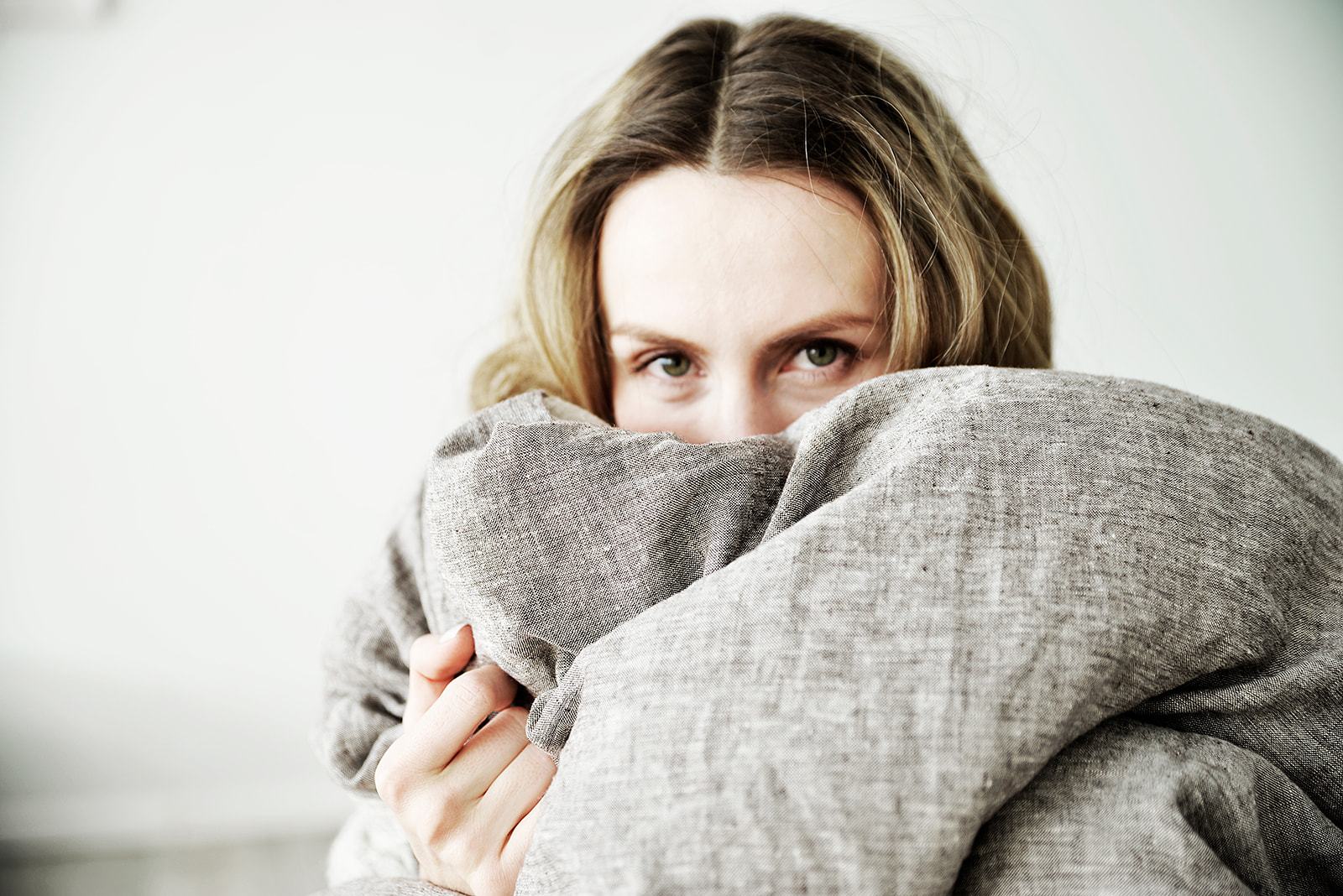 Our natural linen duvet covers feature soft fibers, breathable comfort, and moisture absorption properties. Our linen bed covers come in cal king, king, queen, full, twin xl and twin.
Read more