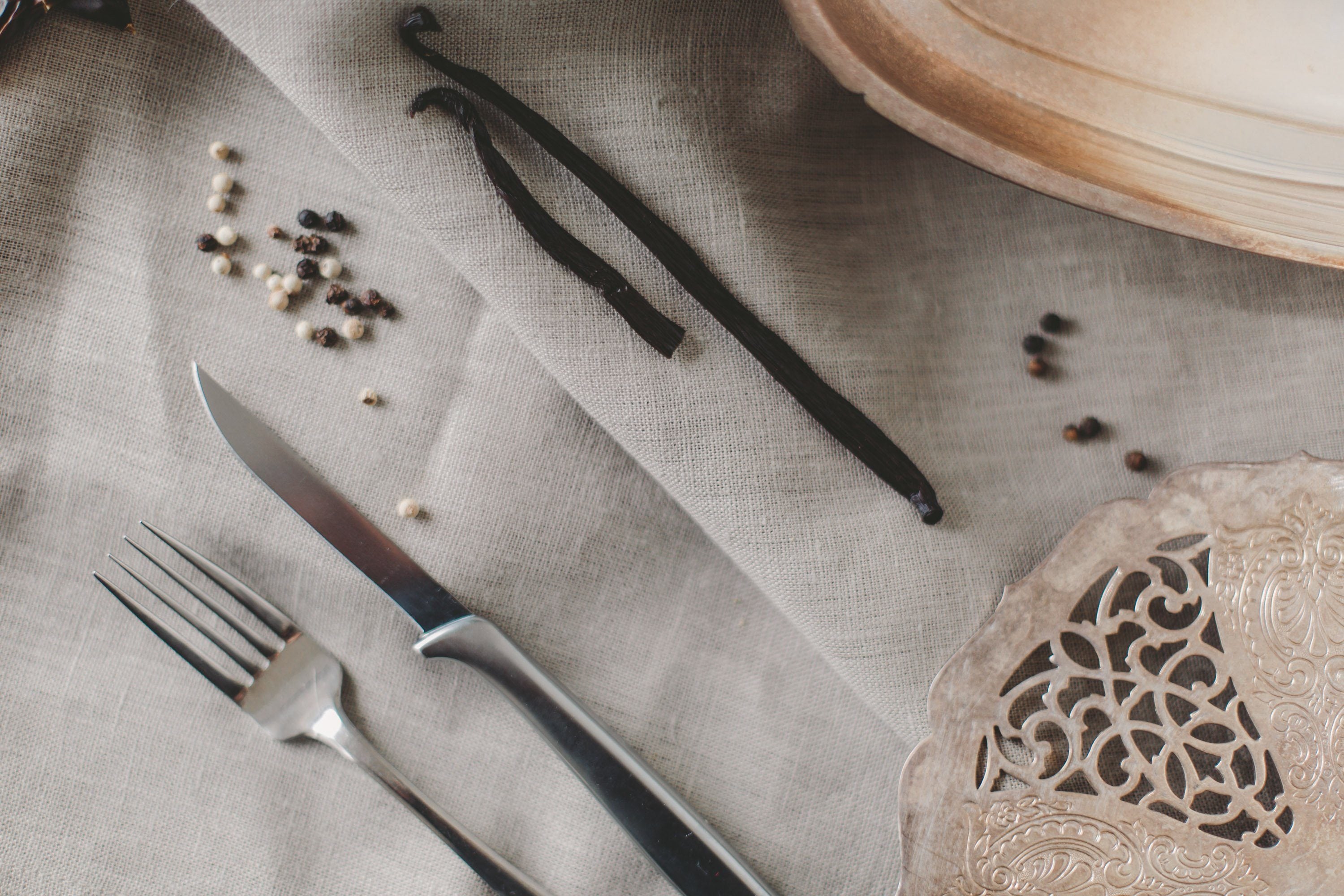 Sustainability of Linen
When I started Beflax Linen, I knew for a fact that I want to run a sustainable business. Why is it important you ask? Simply because it's the right thing to do, and I personally wish more businesses pay their attention to the footprint they leave behind. We have to raise people's awareness about 'green living' and small steps that they can take towards it.
What is Sustainability?
It's fair to focus on Sustainability in general, and understand what makes a product or business sustainable.
Wikipedia defines Sustainability as the ability to exist constantly. In the 21st century, it refers generally to the capacity for Earth's biosphere and human civilization to co-exist. Basically, it's the process of people maintaining the change in environment brought by exploitation of resources and technological developments, and keeping the balance in order to meet both current and future human needs and aspirations.
There are many ways to keep that balance, and there is no small action that doesn't benefit this process: from recycling your plastic bottle to limiting the amount of water you use when shower.
Why Linen is Sustainable?
Choosing Linen as THE fabric to work with - made our sustainability goal easier to achieve, as linen by itself is a sustainable fabric.
Linen comes from Flax - a flowering plant, that is cultivated as a food and a fiber crop in regions of the world with temperate climate. Cultivating Flax requires considerably less water consumption than the production of any other natural fabric. According to the European Confederation of Linen and Hemp, "Across its lifecycle, a linen shirt uses 6.4 litres of water" compared to 2,700 litres for a cottom shirt. It uses less pesticides and fertilizers, and up to 20% less energy.
In addition, every part of the flax plant can be used to create a product with zero wastage (the flax seeds are rich in Omega-3, the linseed oil is great for wood preservation, fibers from the stem make the linen fiber, and the leftovers of brushed flax are prefect for construction insulation!).
Beflax Linen takes the sustainability aspect very seriously, and we make sure that our production site complies with all ethical methods of cultivating flax and weaving linen fiber, and certified accordingly.
What else Beflax Linen does to keep the sustainability promise?
Besides working with linen, a sustainable fabric by itself, and making sure we repurpose every little piece, we always recycle. You can always find twice as much of recycled waste in our garbage bins on our trash day than all the other waste.
We have invested in the solar panels in our office, so more than 90% of all energy used is green. And purchased a compact electric car to ship your packages without carbon emissions!
However, the most proud moment in our sustainable mission is our smart packaging! We prioritize the packaging that is made with as much recycled content as humanly possible, with an emphasis on post-consumer waste. You'll never find a piece of plastic in any of Beflax Linen boxes that leave our warehouse, and it's an amazing feeling knowing you're treating your planet well!
Just like self-care, sustainability can start with a small step, and keep expanding to all the aspects of your life, eventually becoming a good everyday habit!
afterpay
Introducing AfterPay -  Shop Now, Pay Later! Here's a new way to shop your favorite linen pieces from Beflax Linen. We want to make it easier for you to get what you want, when you want it. Al...
Read more