Our Story
Beflax Linen was created to deliver natural, sustainable, and luxurious bedding without compromise.

Just like you, we aren't old textile industry experts, but we have a passion for fabrics and textures, we love to research, learn and discover what nature has to offer.

Since 2017 we are bring back only the BEST LINEN to your home and everyday living.
LINEN: WHO & WHY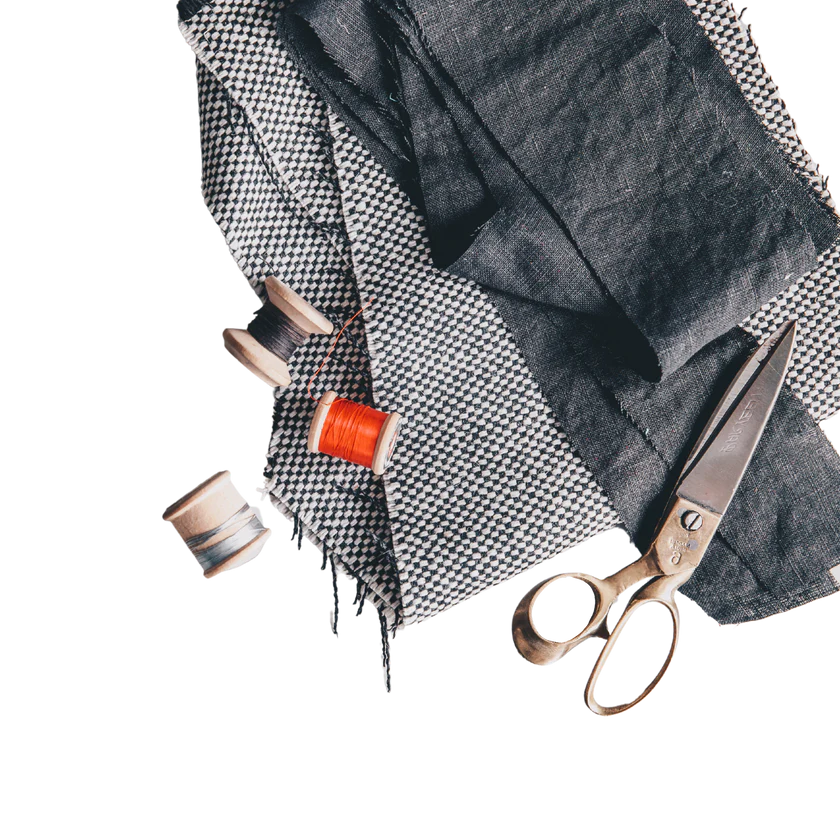 From the Beginning
Smart choices are hard to make in the current world of information overload.

After a vast research on fabrics and their benefits, we pursued to work with LINEN - the only healthy and most sustainable fabric there is.

We traveled to Europe to find the top flax fields in France and Belgium, while the family of Portuguege weavers with textile experience since 1950s became our friends & partners for life.
WATCH HOW IT'S MADE
a NEW experience
You missed out if you never slept on LINEN bedding. If you have, then you know the luxurious feel of pure nature in your hands, you know what an uninterrupted sleep is, and you defenitely experience waking up rejuvenated after a great night of sleep.

All that WITHOUT a compromise on quality, love for the planet, and primarily yourself.
Take control of your sleep once, so you don't have to address it anymore!
BENEFITS OF LINEN BEDDING
learn what nature has to offer

research how to extract without harm

bring the most efficient & sustainble result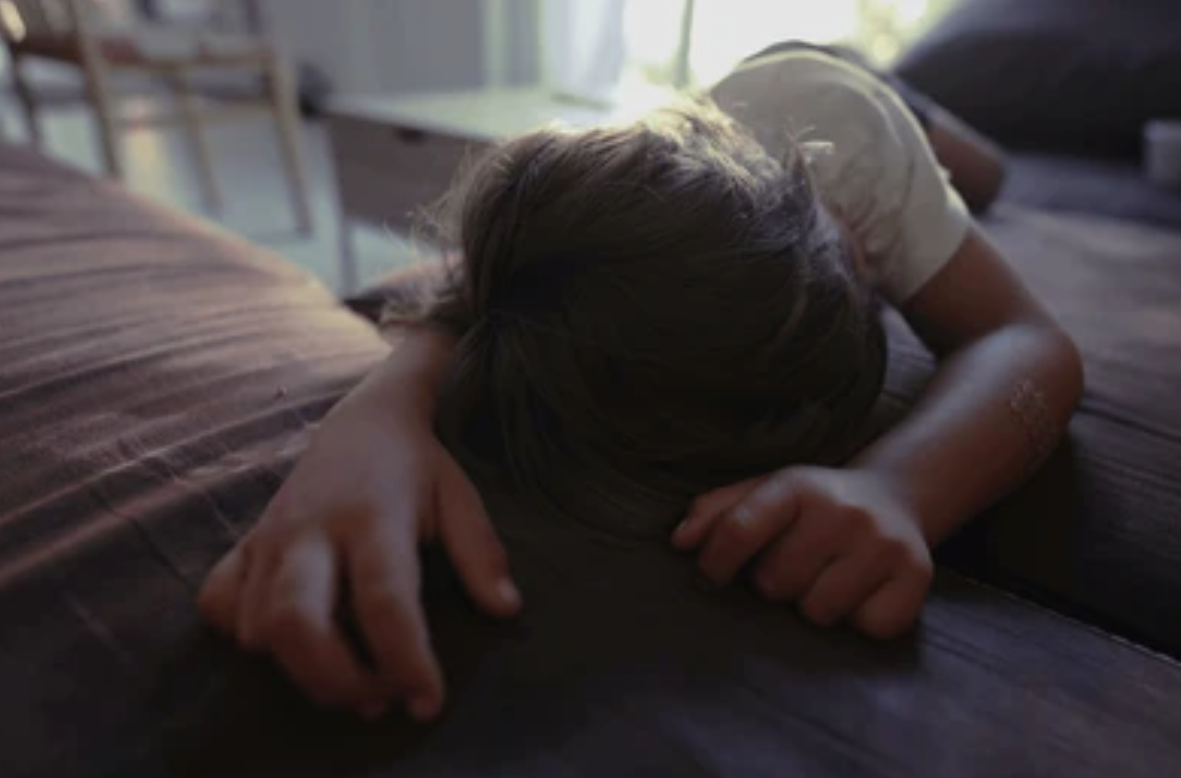 are you TIRED?
we were too.. so we wanted to change that.
FOR everyone. for YOU

learn and get on board: