About us*
Hello, my name is Katerina, and I found Beflax Linen in 2017
The idea of starting my own business was sitting in the back of my head for years. Full-time corporate jobs, desire to live my life to the fullest and insufficiency of experience - all of that stood in the way until I've moved to US by following my future husband to be (who by the way used to be a hot-sleeper), and finally decided NOW is the chance to create my American Dream... for American families and their sweet dreams !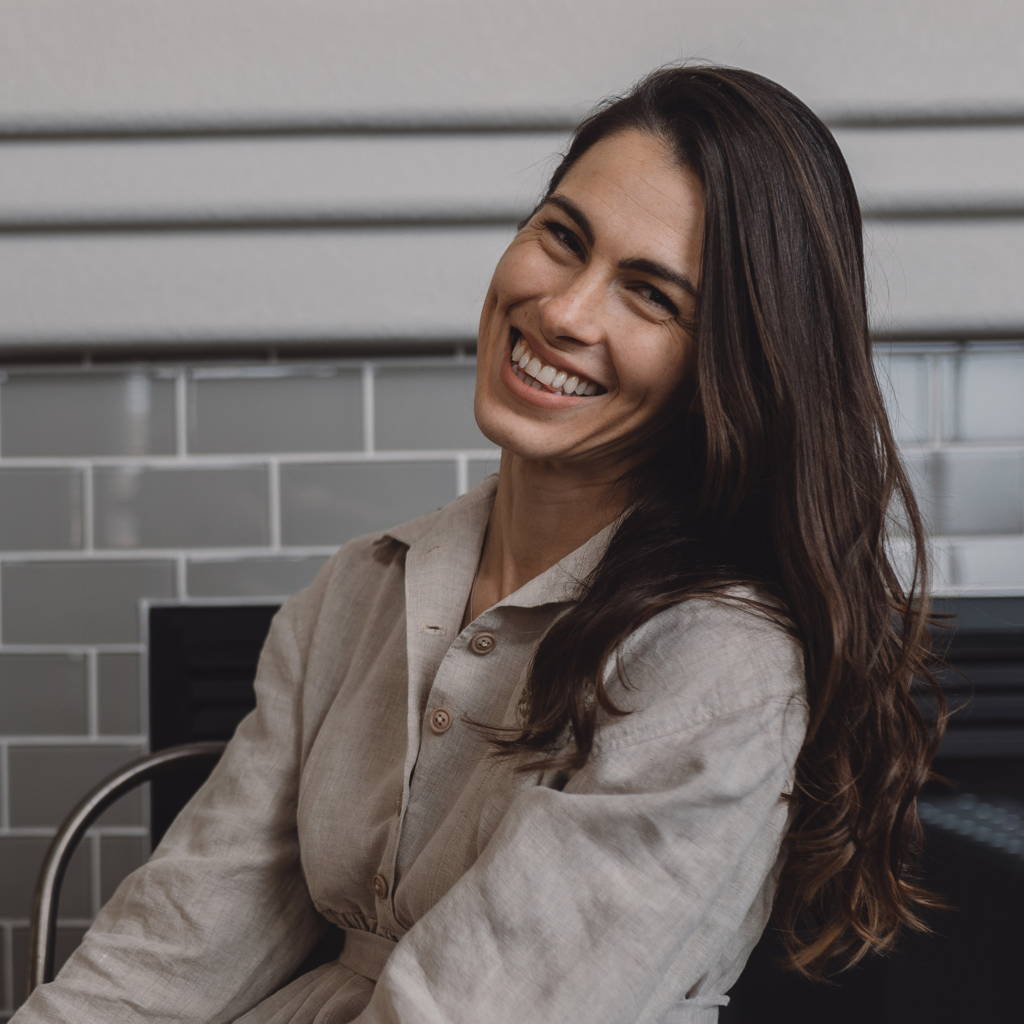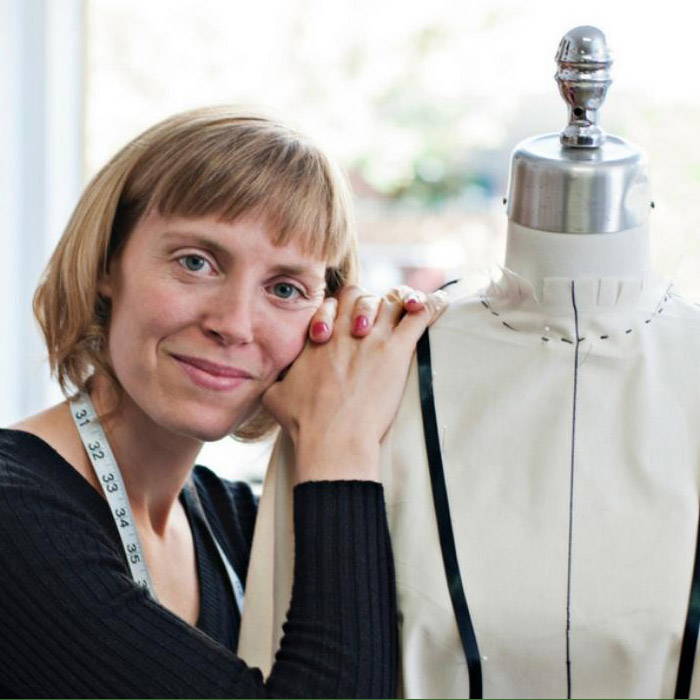 I've inherited the passion for fabrics from my mom, the craftiest person I know. 
I always remember mom holding a needle or sitting behind her sewing machine, and amazing clothing pieces or home decorations would appear like magic in no time. However, having a crafty mom doesn't necessarily mean that I'd have that persistence and skill myself. So that's where my managing skills came in handy.
I quickly learned that linen is an absolutely fantastic fabric that is natural and sustainable, which has great benefits such as breathability and thermoregulation, and on top of that delivers a better sleep - all backed by science! 
So with the focus on delivering the best quality 100% linen pieces for home (and bedroom in particular), the rest was up to me to find the right source and get the ball rolling towards making the best quality & affordable linen goods!
After a vast research, Beflax Linen decided to partner with a family-owned weaving company in Portugal, who has been working with textiles since 1948. They started the weaving with just two mechanical looms purchased in the 40's, and later were joined by the current 140 looms that have been acquired over the years. The strong dedication, family ties and commitment of one of the most traditional families in the Portuguese textiles helped us make the right choice in delivering the highest quality linen to you and your home.

Under the motto of Ecology, Sustainability and Environmental Protection, together, we have invested in a certification that ensures these premises to the consumer. All our linen fabrics are certified as Sustainable Textile Production under OEKO-Tex institute - a worldwide certification system for environmentally friendly and socially responsible production facilities in the textile and clothing industry. STANDARD 100 is one of the best-known labels for textiles tested for harmful substances. It stands for customer confidence and high product safety.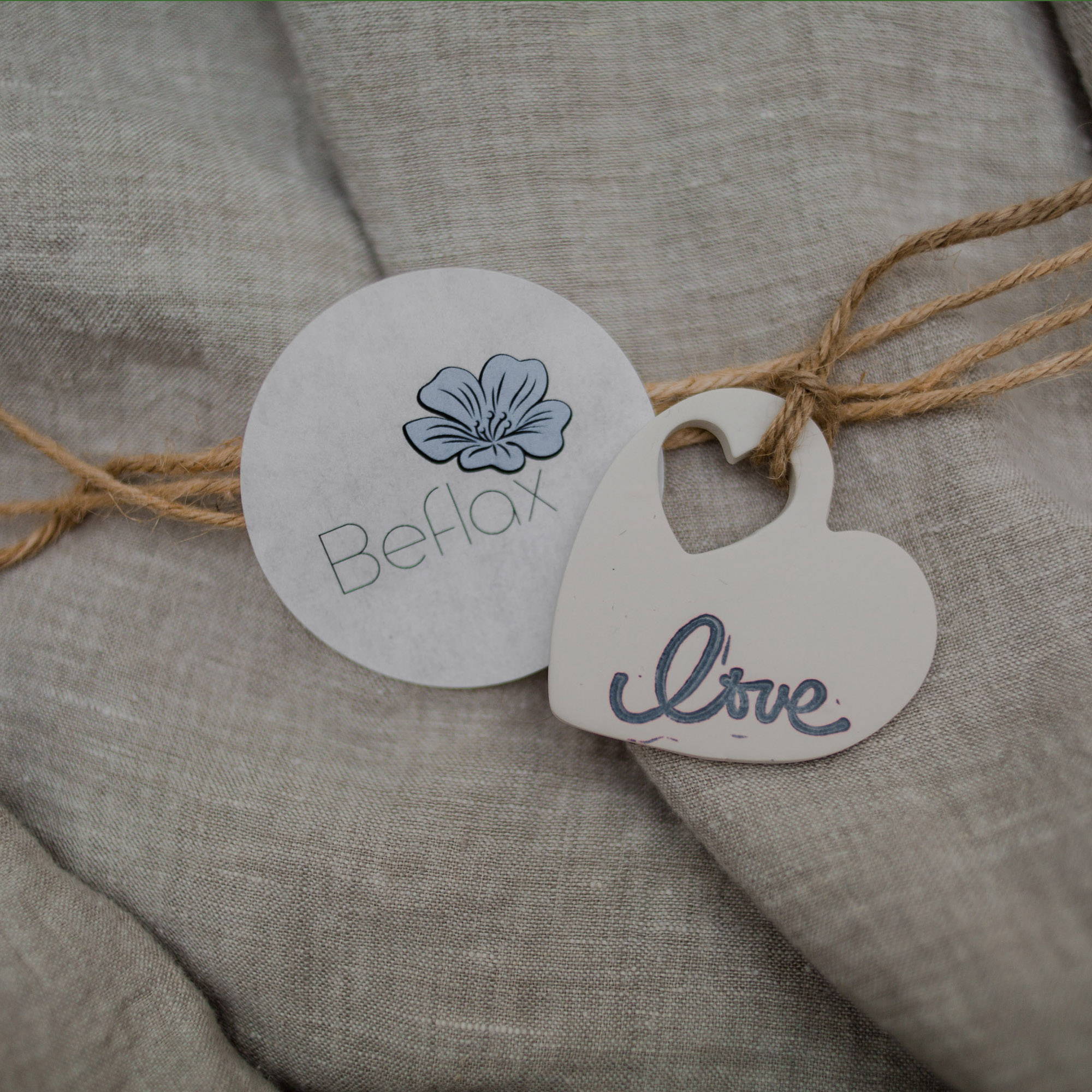 Sleep well. Our items are certified and tested to ensure your safety.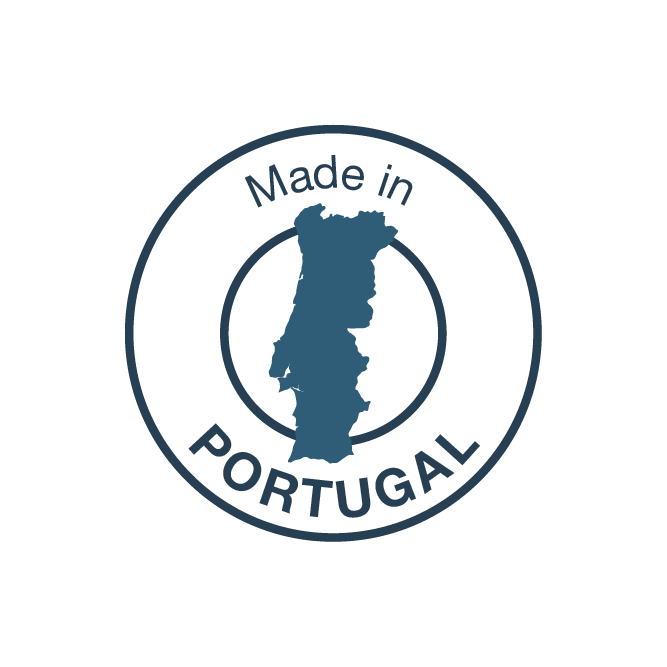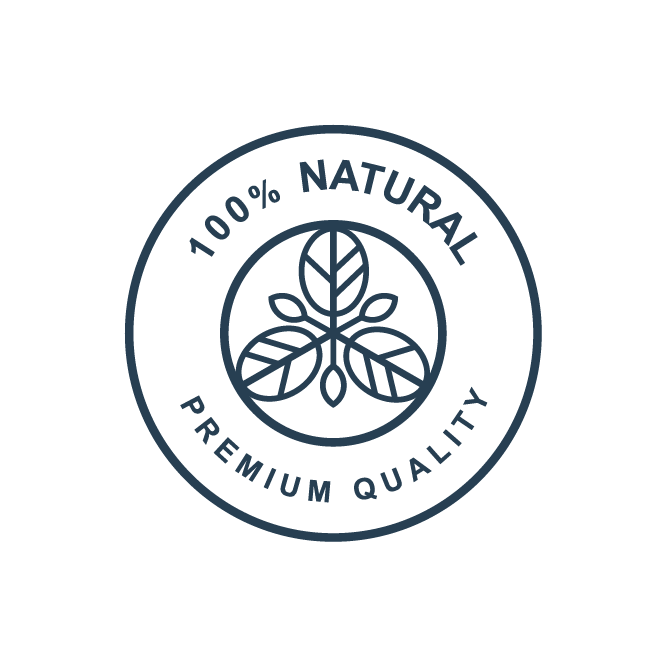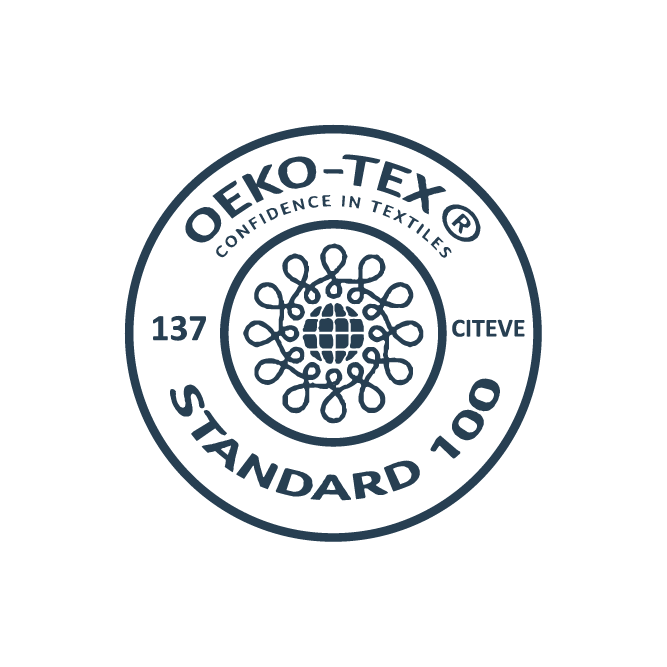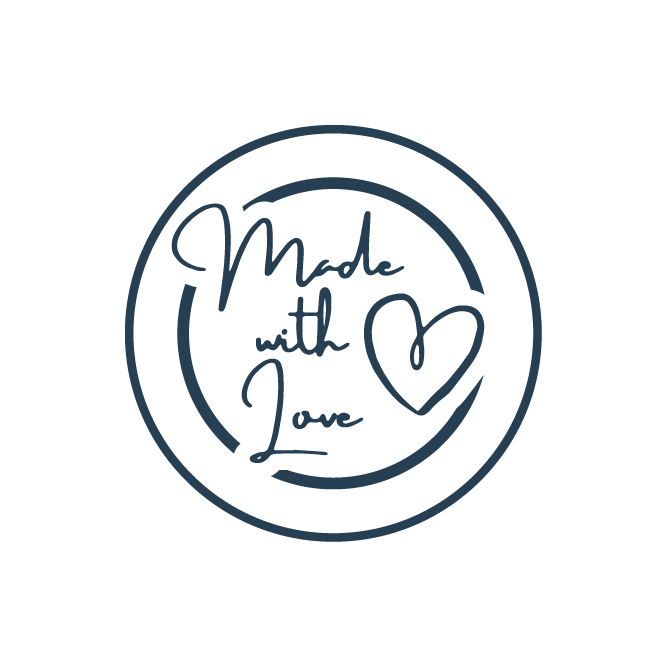 Learn how our Linen is made from the finest French and Belgium Flax and weaved in Portugal
We are committed not only to bringing you the best quality LINEN,
but also spreading the word about it's fantastic properties and health benefits