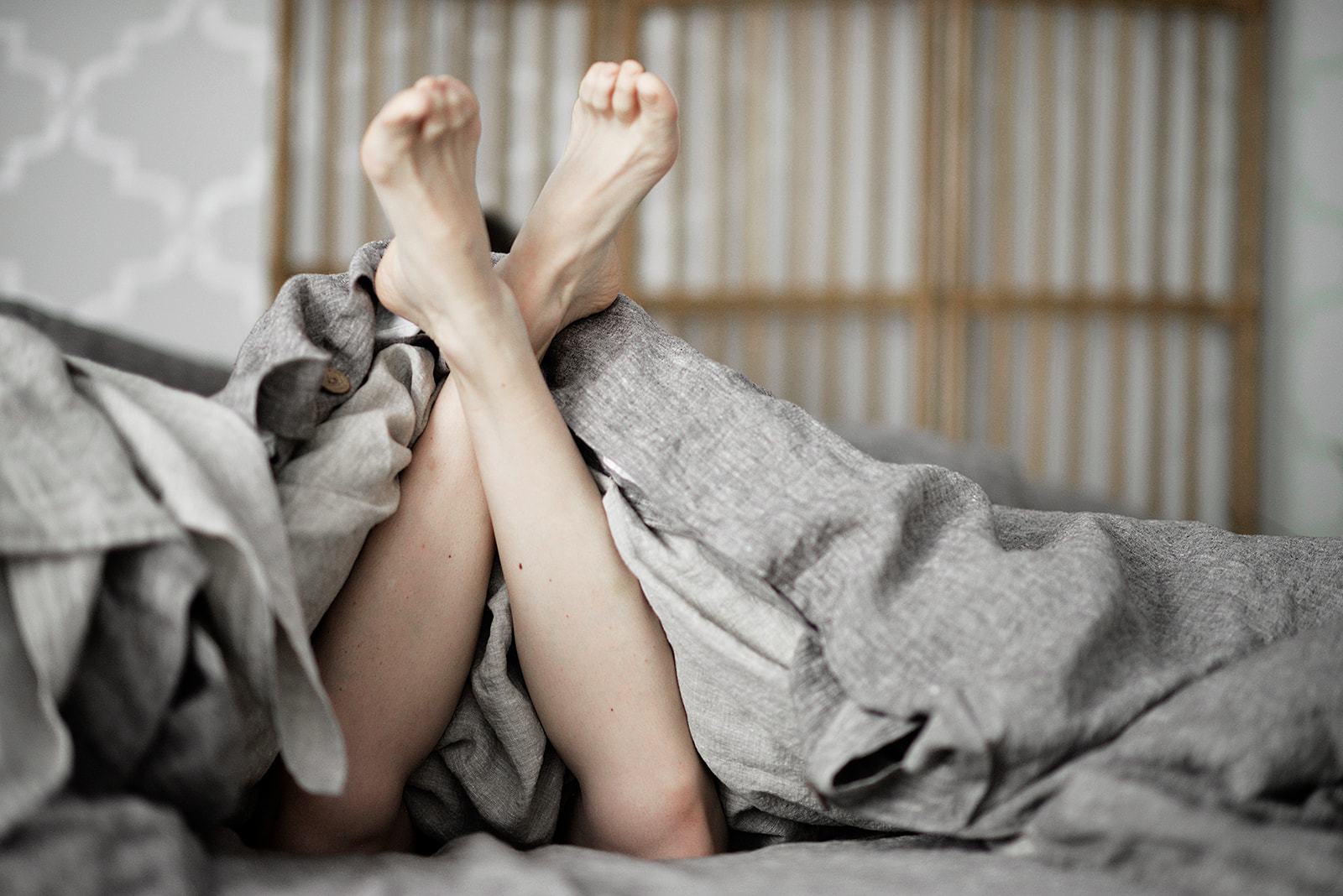 Why choose Linen Duvet Cover?
Linen Duvet Cover
Turn your bedroom into an oasis of comfort and style with the Beflax collection of ingeniously designed linen duvet cover sets. Each linen duvet cover from Beflax is a timeless bedding masterpiece, subtly stitched to emphasize elegance and stoned washed for added comfort. Crafted from fully natural French flax, Beflax Linen duvet covers are the perfect fit for anyone seeking that laid back and casual look that exudes sophisticated luxury.
Trendy, cozy and efficient: Beflax linen duvet covers feel as good as they look
Keep your linen duvet insert protected and stay cozy while retaining that classic look of sophistication. Our breathable and comfy linen duvet covers are double weaved for added durability. And because they only get softer with every wash, there's practically no limit to how long you can use them – five years, ten years, a lifetime; it's all up to you.
Pure naturally sourced and processed linen
When you buy linen duvet cover from the Beflax online store, you're plugging into an exquisite linen supply chain that uses only the highest quality organic French flax processed using natural methods for that soft, supple and perhaps, more importantly, non-allergic duvet covers. Beflax linen duvet covers are subject to a stringent quality control process and certified to be free of synthetic materials and harmful chemicals. 
Your health, as well as comfort, is our topmost concern. Become a part of Beflax Linen audience today and experience soothingly refreshing king size, queen size or twin duvet covers that are compatible with your health.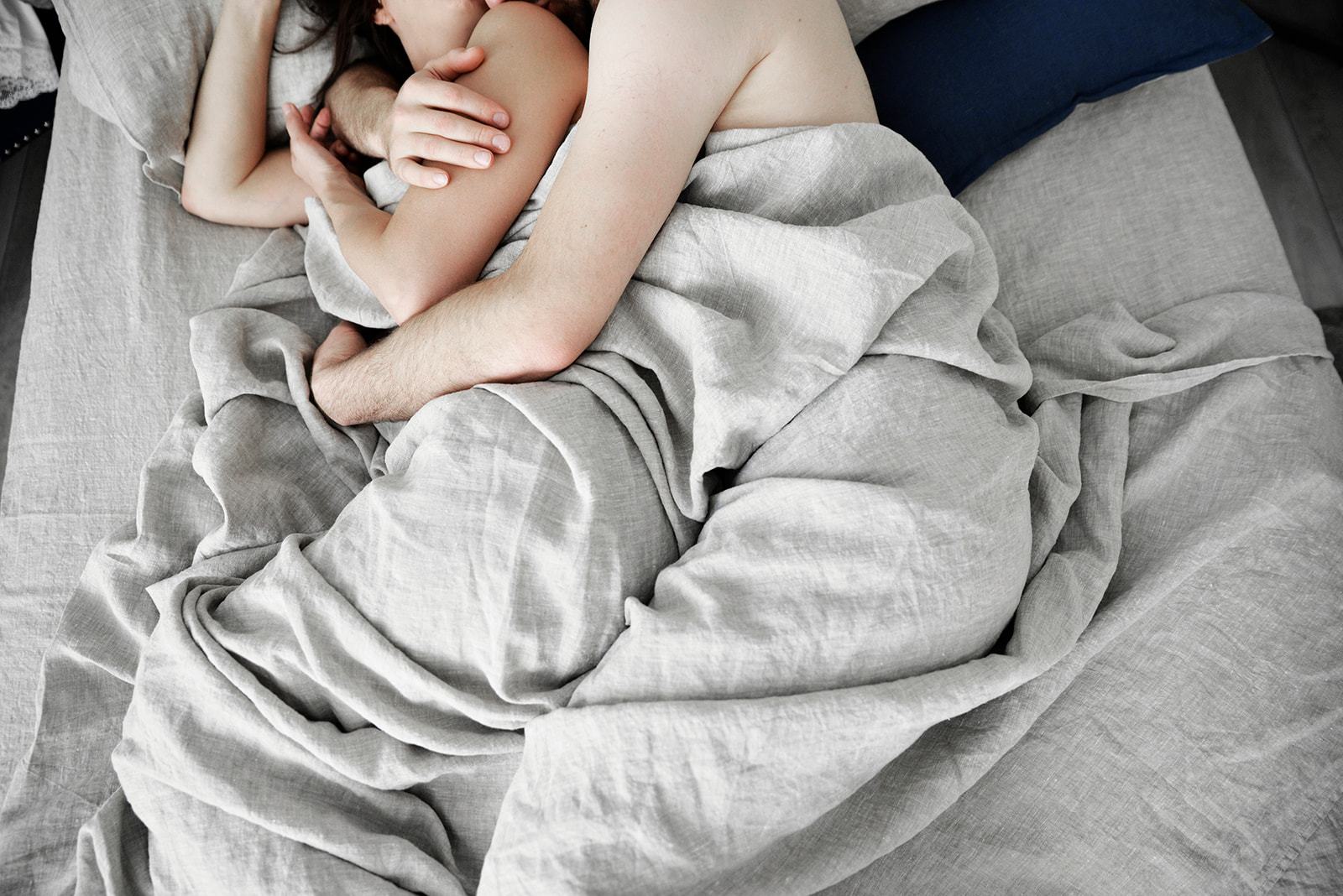 benefits of linen
Why choose Linen for your bedding? Linen bed sheets is the best choice of bedding you can make, it's natural, withstands time and promotes healthy sleep
Read more