Why you should rest on a linen pillowcase?
Linen Pillowcases
Take your pick from our elegant collection of linen pillowcases, each specially designed to provide you with the very best sleeping experience. Beflax luxury linen pillowcases are highly revered for their top-notch quality. With every linen piece, we're investing quality craftsmanship and a meticulous fabrication and pre-fabrication process. All this to ensure your linen pillowcase set ships with our signature guarantee of comfort, durability, and eye-catching elegance.
Weaved to perfection for that premium luxury feel
All Beflax linen bedding materials are custom knitted to provide that extra bit of luxury and high-class texture. The product of this proprietary weaving technique is a seamless double weave pillowcase that's not only durable, comfortable and portable but also modestly lightweight – you get the best of everything in a package that's half the weight of your traditional linen pillowcase.
100% natural fibers 
Stay true to the natural side of life with linen pillowcases that are crafted from 100% natural fibers. At Beflax Linen, we're all about quality that goes above and beyond. So, while others integrate synthetic blends, you can always trust us to deliver 100% natural linen pillowcases softened using our proprietary enzymatic process for maximum tenderness.
Available in the colors you love!
The Beflax luxury pillowcase set is available on our online stores in two color variants – dark or light. Whether as a complement for your queen size or king size bed linen or as the perfect pillowcase fitting for our in-house bedding set, Beflax Linen pillowcases are just what you need for a perfectly soothing night's rest.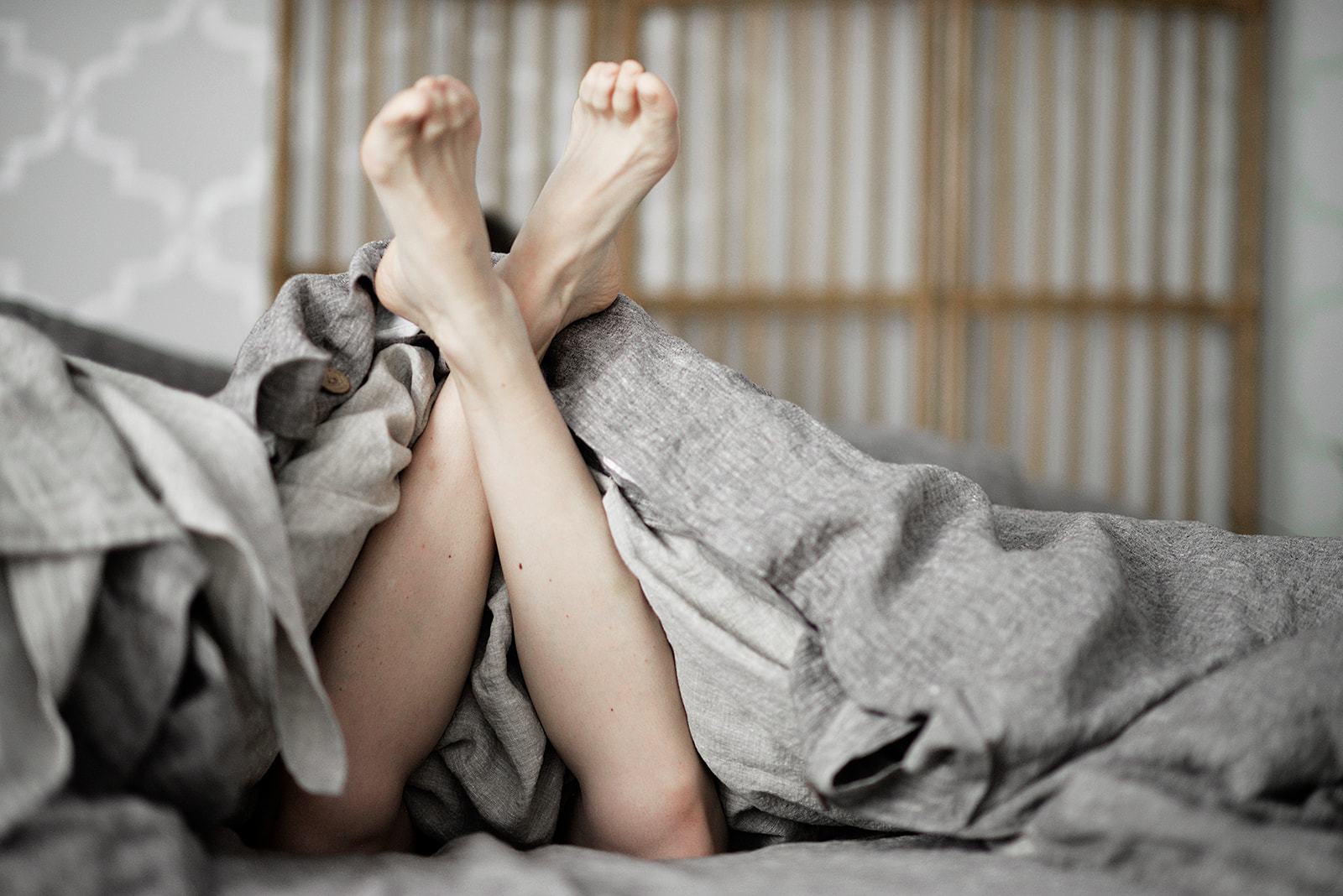 duvet
Keep your linen duvet insert protected and stay cozy while retaining that classic look of sophistication. With breathable linen duvet cover from Beflax Linen you can rest assured good dreams are co...
Read more